Pioneer SC-LX704
$1,699.99 excluding tax
Pioneer® Elite Class D3 AV Receiver | 9.2 Channel x 185W
Available on backorder
Description
Pioneer® Elite Class D3 AV Receiver | 9.2 Channel x 185W
Equipped with the sixth generation of Direct Energy HD Amplifier, the SC-LX704 perfectly completes any home cinema and is an ideal combination for Pioneer's flagship Universal Disc Player. Two ES9026PRO DACs ensure quality audio reproduction, while MCACC Pro Auto Room Tuning technology with Full Band Phase Control brings out the best from the 3D surround sounds of IMAX® Enhanced, Dolby Atmos®, and DTS:X. Your customers will enjoy rich, vibrant sounds with PQLS jitter-less transmission, and the new Audio Exclusive Mode and AV Direct Mode enhances detailed sound reproduction by turning off any unused functions and eliminating unwanted noise.
---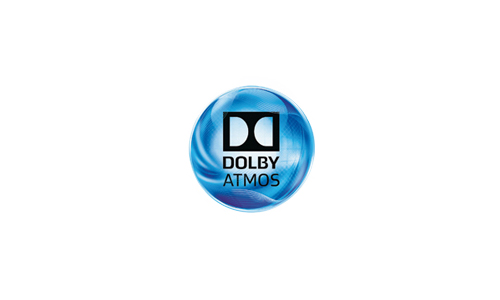 Dolby Atmos®/Dolby Surround Upmixing
The SC-LX704 is compatible with 7.2.4ch*/7.2.2ch/5.2.4ch configurations of Dolby Atmos®. You can reproduce object-oriented sound in smooth, curving movements, or the realistic, three-dimensional movement overhead by the top speakers. Other audio codecs such as PCM and DSD can be upmixed using Dolby Surround for 3D surround sound.*External amplifier required.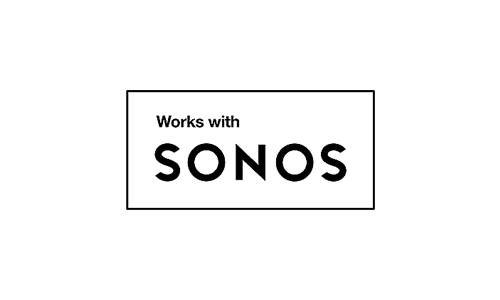 Sonos Capability
With Sonos Connect, the home theater you've built around your Elite receiver can now be part of your Sonos Home Sound System. Quickly upgrade the music streaming capability of your home theater with Sonos Connect and a free firmware update. After a simple set up, your Elite A/V receiver will seamlessly tie into Sonos – instantly waking, changing inputs, and playing at the volume you command through the user-friendly Sonos app.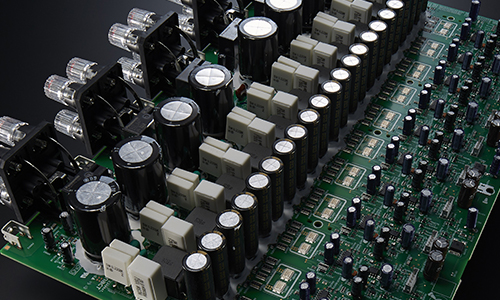 Direct Energy HD Amplifier
Continuously evolving throughout the years, Pioneer's Direct Energy HD Amp has now reached the sixth generation. New power coils are adopted for the ideal speaker drive, in addition to new custom film capacitors that were co-developed with Shinyei Capacitor for the ultimate sound. The power supply and patterning have been developed through repeated tuning, and the entire transmission path – from the pre-stage to the power stage – has been changed to balanced circuitry to transmit noise-free, high-quality signals to the power stage.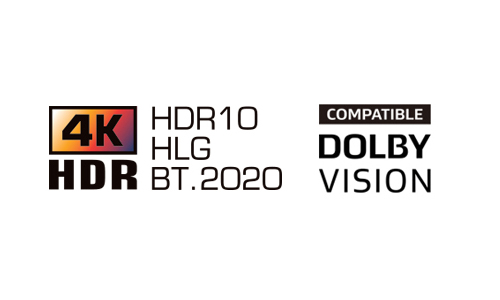 Next-Generation Video Standard Ready
The SC-LX704 supports pass-through for HDR10, HLG (Hybrid Log-Gamma), and Dolby Vision signals. With a connected compatible source device, your customers can enjoy these latest video standards on a compatible display. Even better, all HDMI terminals support 4K (60p/4:4:4/24-bit), Wide Color Gamut (BT.2020), and HDCP 2.3, so you'll have no problem upgrading to new devices, and your customers can enjoy premium content like 4K videos with digital copy protection.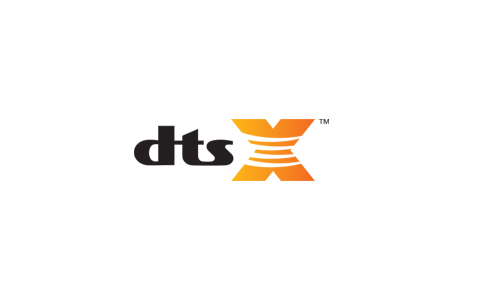 DTS:X®/DTS Neural:X Upmixing
DTS:X is the next-generation audio codec from DTS that leverages object-based audio to enable new immersive and interactive audio experiences. Since DTS:X can automatically adapt the audio to the existing channels and speaker system, no specific speaker layout is required. Other audio codecs such as PCM and DSD can be upmixed using DTS Neural:X for 3D surround sound.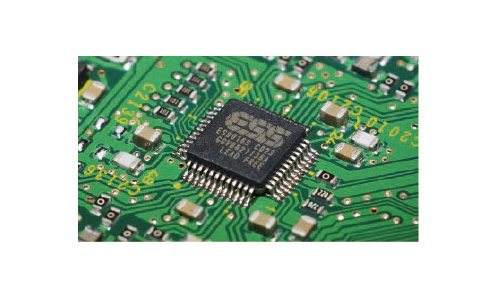 ESS 384 kHz/32-bit DAC
Two 384 kHz/32-bit ESS DACs (ES9026PRO), the same as the ones used for Pioneers PD-70AE SACD player, are used for all channels. With extremely precise D/A conversion and high S/N ratio, the DAC provides powerful and detailed sound quality.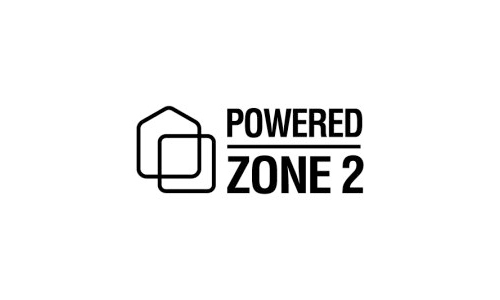 Multi-Zone Command from A Single Source
The Elite SC-LX704 adds ultimate flexibility to the multi-room experience by delivering up to four different zones of content that are capable of powering a 5.1 Home Theater in the main zone, and completely different content in another zone—Zone 2. Plus, Pioneer's exclusive iControlAV5 Android/IOS application lets your customer control the entire experience.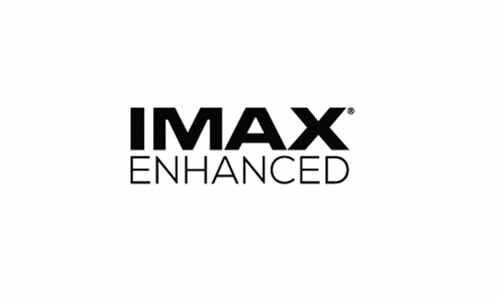 IMAX Enhanced
The SC-LX704 is IMAX Enhanced and certified to deliver the powerful sound intended by the filmmaker, delivering the ultimate immersive experience for your customer's home theater.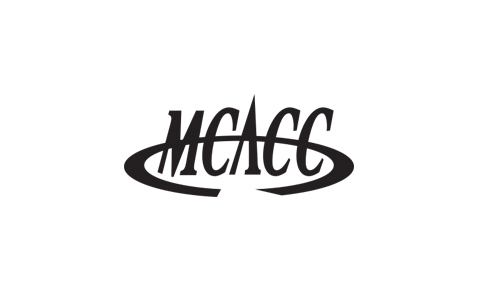 MCACC Pro Auto Room Tuning
MCACC Pro, the pinnacle of Pioneer's auto room tuning technology, analyzes the phase and group delay characteristics to precisely control phase differences between speakers. MCACC Pro corrects phase differences in all ranges and all channels, from phase differences in the original audio material to the sound emitted from the speakers.